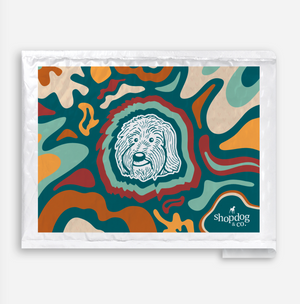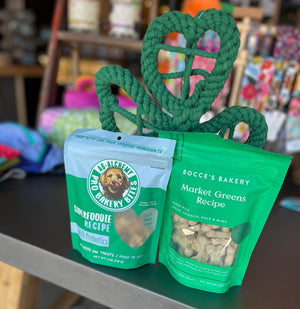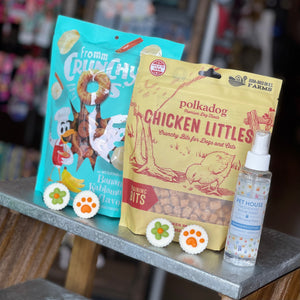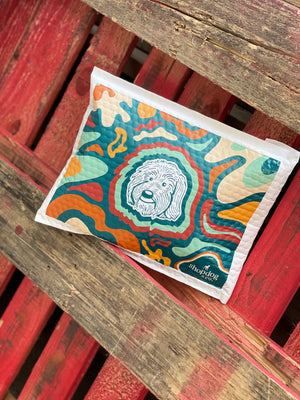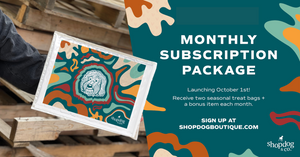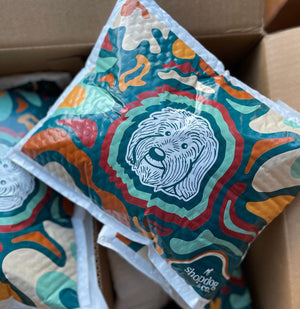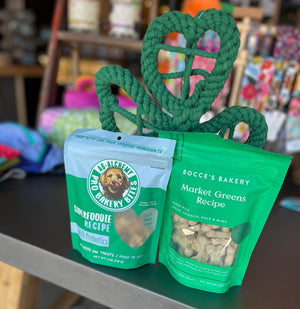 Shop Dog Monthly Subscription
Have a piece of our store shipped straight to your door! 
If you're conscientious dog mom like we are, you care about the quality and sourcing of your dog's treats. You also love fun, seasonal variety, and you love supporting small businesses. We have the perfect option for you and your pet. Each month we'll hand-pick all-natural, US-made, seasonal treats to send straight to your doorstep! Each month we'll add a unique gift for you or your pup in addition to the tasty treats. 

Packages will ship out during the third week of each month. Customers will be charged on a recurring basis each month. Each shipment will have two bags of seasonal, US-made, all-natural treats, plus a fun bonus items. The bonus item could be for the pet (ex. nose balm, grooming product) or pet parent (ex. candle, keychain).